HOW TO START BLOGGING OR TO BE AN INFLUENCER !?
HEY LOVES ! Frequently asked question and I think , I need to write it down and help you guys. I literally follow so many bloggers and read their blog post and I believe you might have also read to get some help and figure out what's blogging all about. But trust me I have something different for you all , by the end you will definitely have a clear idea what to do and what you should follow. It might be a lengthy post, so i hope you will be there till the end.
---
Like this post?
Show your appreciation to the author by rating and subscribing!
Contribute to the discussion Anonymous
Thursday, 21 Mar, 08:31 PM
Hey ! ruchi this blog post helped me to start and achieve my dreams. I was so confused as how to start and how to do no idea! But your post helped me. You're my inspiration. Love you so much and more power to you. #thecrazyvibezfam ❤️ Waiting for your next pictures and blog posts😍 your fan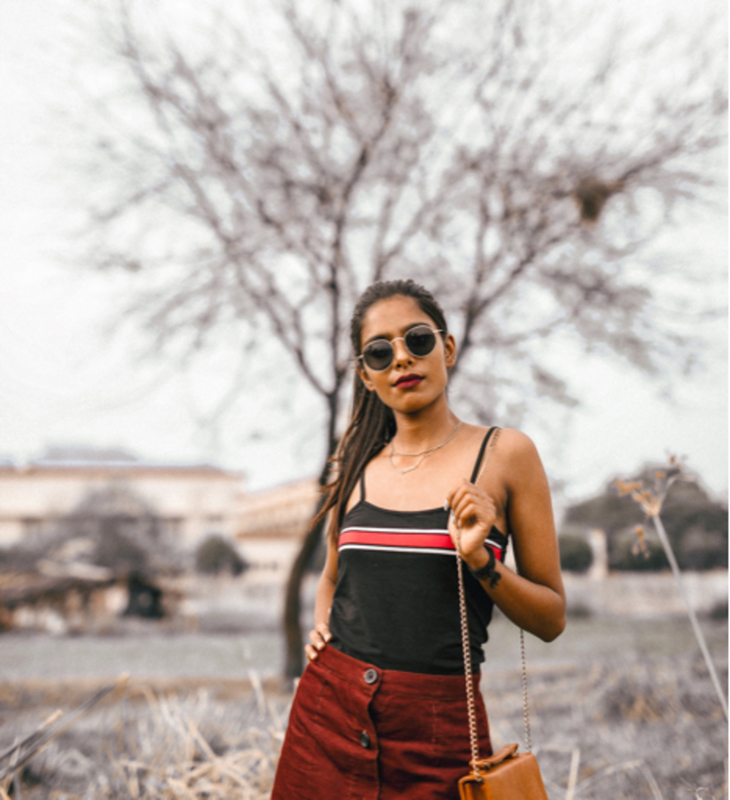 ruchi krishna
Thursday, 21 Mar, 09:59 PM
thankyou so much girl . It means alot. the love and support. Much love to you Shubhangi Deep
Thursday, 21 Mar, 09:21 PM
Thank you so much Dii, I really needed this.❤ I have read so many blogs about this but didn't get anything 😂 now this helped me. Thank you 💫🖤 keep posting, you are Awesommeeeee!!😻😻😻❤❤Loveyou!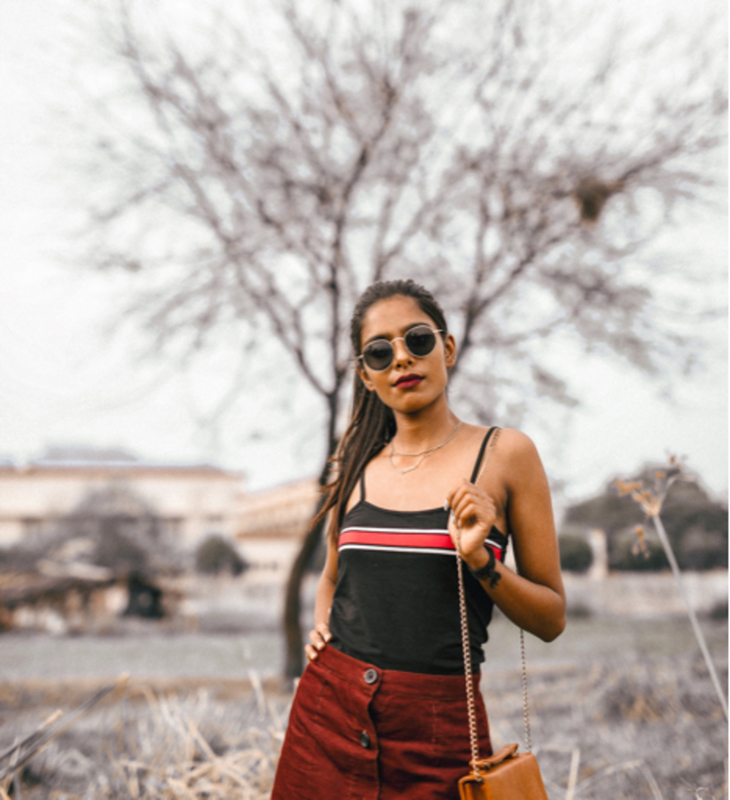 ruchi krishna
Thursday, 21 Mar, 09:58 PM
thankyou so much love. it means alot that my blog helped you. :-*