MY JOURNEY AS A BLOGGER !
HEY GUYS ! What's up Many of you ask me about how I started blogging and how I came this far in blogging. Finally it's been a year I started blogging and I'm quite obsessed with it. So thought why not to share my own story and help you guys if you want to be a blogger.
---
Like this post?
Show your appreciation to the author by rating and subscribing!
Contribute to the discussion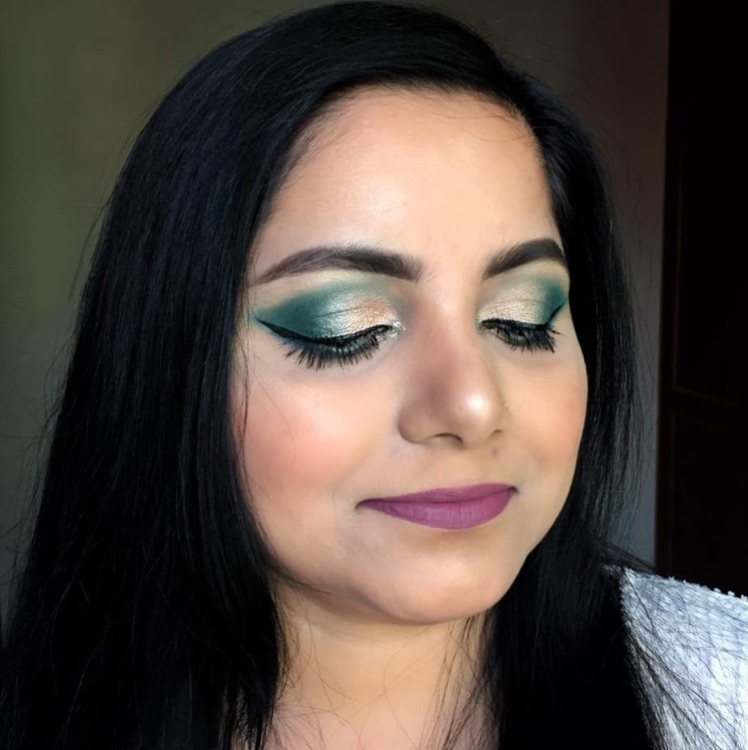 Nishtha
Wednesday, 11 Jul, 09:00 PM
Hey dear, Awesome blog post I am truly inspired girl.👍👍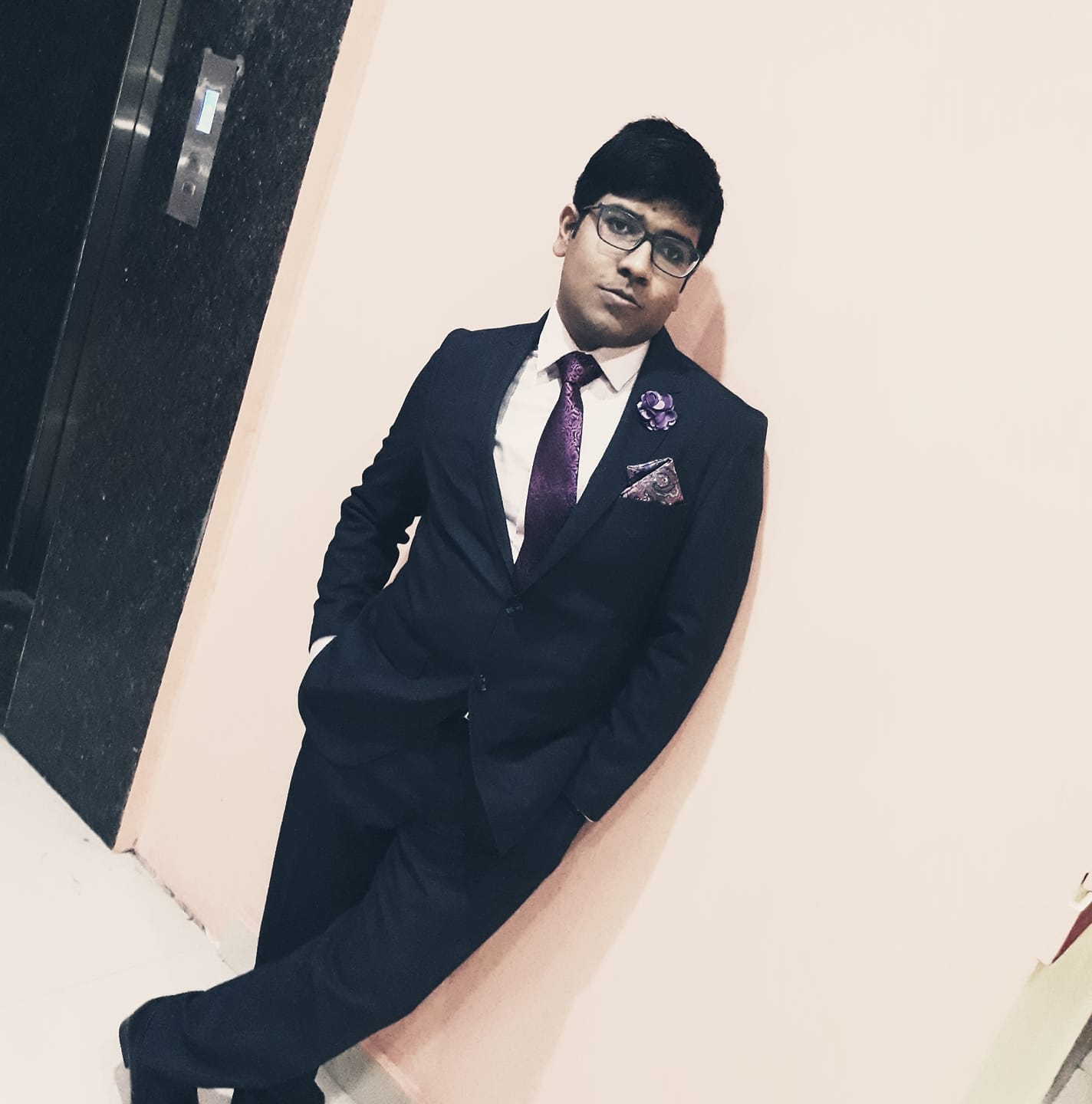 ujjawal kumar
Saturday, 21 Jul, 01:41 AM
Hey, I m very new in the blogging world. can you help me how to do the blogging